Regulators are trying to shed light on what brought down a small Charleston financial institution that was formed during the civil rights era.
They focus on a failed Atlanta financial entrepreneur who had obstructed his efforts to establish a paper trail between him and the new federal credit union CO.
This cat and mouse game is over.
The two sides first clashed last week in downtown Charleston, chaired by U.S. District Court Judge Richard Gergel.
The purpose of the hearing was to determine whether Vincent Terry, a former CO federal loan consultant, had committed contempt for failing to spit out a long list of documents requested by the National Credit Union Administration about two years ago.
An impatient Gergel warned the former owner of the mortgage brokerage at the start of the two-hour question-and-answer session.
"I want you to understand, this dance is over," he said.
Two-year wait
CO was short for Community Owned Federal Credit Union, which the late Johns Island civil rights activist Esau Jenkins helped start in the mid-1960s to serve low-income minorities. Federal regulators seized the 55-year-old Spring Street Credit Union and placed it under trusteeship earlier this year, citing dangerous and misguided banking practices.
On September 17, the NCUA determined that CO Federal "was insolvent and had no chance of re-establishing viable operations."
Less than two weeks later, federal investigators and the elusive head of Westminster Mortgage LLC were face to face and under oath.
The NCUA issued a subpoena in 2019 demanding that Terry turn over a wealth of documents about his dealings with CO Federal. He raised the bar earlier this year after ignoring or resisting requests and suing to force the issue.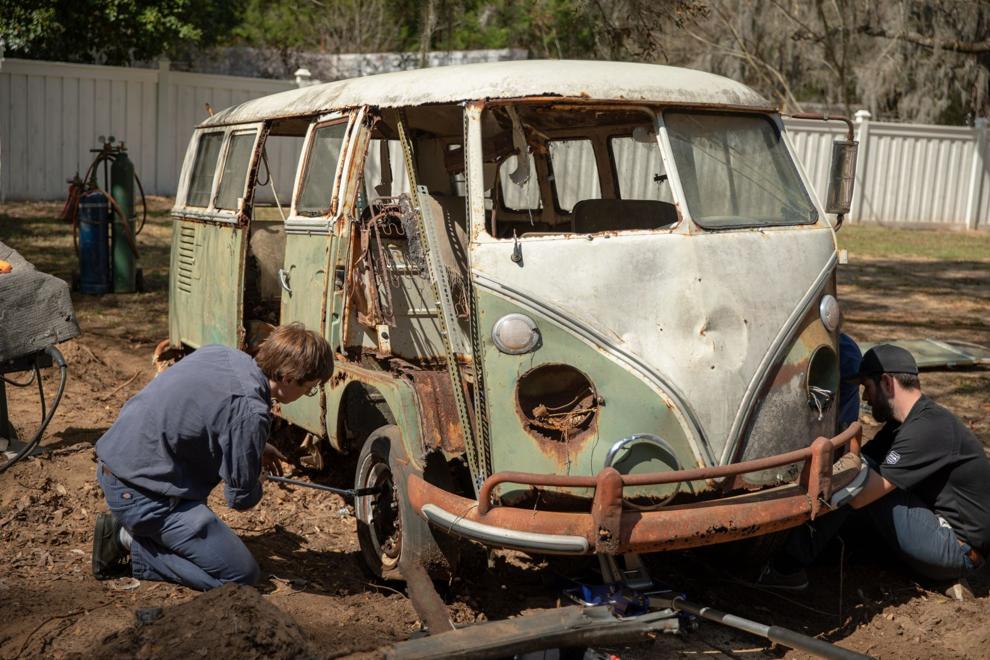 Terry handed in some papers last week. But most were unnecessary, like the U.S. Department of Agriculture brochures, NCUA trial attorney Bruce Hegyi said.
"These weren't actually things we were asking for," Hegyi said.
Gergel then went through all the information the NCUA wants Terry to provide. The documentation goes back more than five years – on loans, on his businesses, on specific acquaintances, on his personal finances, on taxes, on his relationship with CO Federal and its officers.
Terry, who was represented by counsel at the hearing, spoke quickly, answering a series of questions. He provided few concrete answers.
For example, he said he knew where most if not all of the requested documents were located – they are online "in the cloud" – but that there was no access because he had stopped paying. the service provider. In addition, he said, a lawyer told him that "we could not touch" the closed online storage account because it would violate a cease and desist order under which he was subject.
Gergel interjected.
"Let me be clear – you are allowed. … You have my permission, "he said.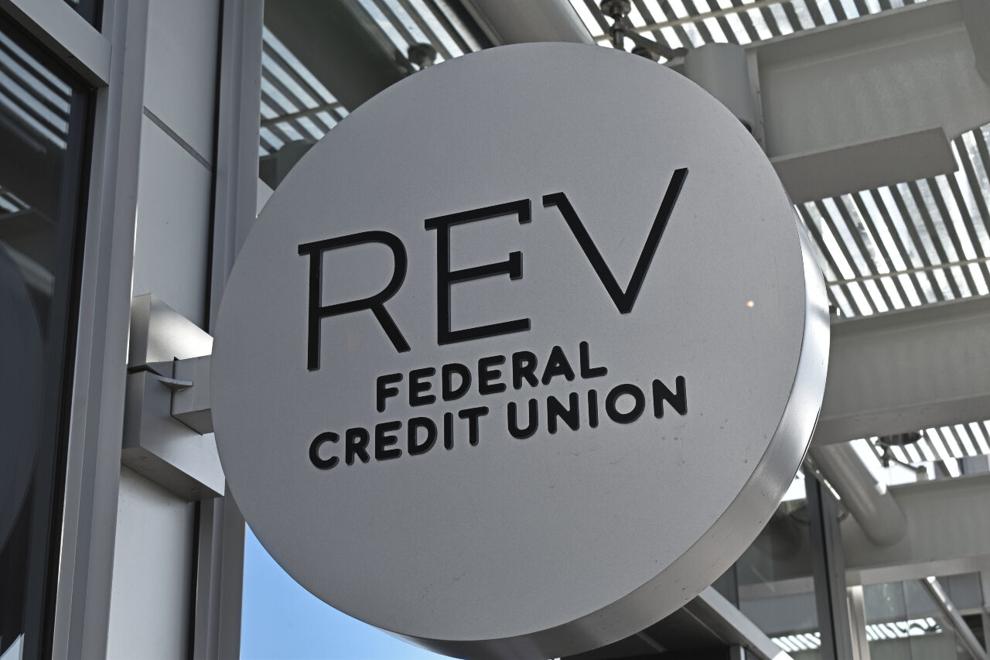 At the deadline
Regulators believe Terry met with CO Federal management in February 2019 and introduced himself and his firm as licensed real estate mortgage underwriters and brokers. They also provided training for loan officers and management.
What he did not disclose was that he and Westminster Mortgage had previously agreed to relinquish their licenses for "allegations, including the willful withholding of requested documents … and refusal to allow a review", according to Georgia financial regulators.
Further, the NCUA noted that Terry had filed for personal bankruptcy nine times since 1998 and that many companies he helped set up had gone bankrupt.
He made a deal with CO Federal through the new Westminster Mortgage of America LLC, which he registered in South Carolina in early 2019. He promised he would "expertly" take out loans, then would sell them to another company with "negligible" financial risk. to the credit union, alleged the NCUA, based in Alexandria, Virginia.
"None of these things were true," he said in his complaint.
Although Terry and his business were unlicensed, they were able to generate loans. But most of the profits went to him, friends, relatives and other associates. And most did not refund the money, according to the NCUA. When asked if he had repaid the $ 30,000 he borrowed, Terry answered. "No."
He also denied that he and his companies were mortgage underwriters who funded the loans.
"What we do, we prepare the documents," he said.
Terry, who has testified that he now drives a truck for a living, faces a tight deadline to comply with the subpoena and advance the investigation into the CO Federal collapse. He said that as the "last soldier standing" at Westminster Mortgage he would work seven days a week to collect and hand over the documents.
It's more time than expected. Gergel ordered him to produce the goods by October 6. Otherwise, he will be detained and sent to jail until he does.
Contact John mcdermott at 843-937-5572 or follow him on Twitter at @byjohnmcdermott